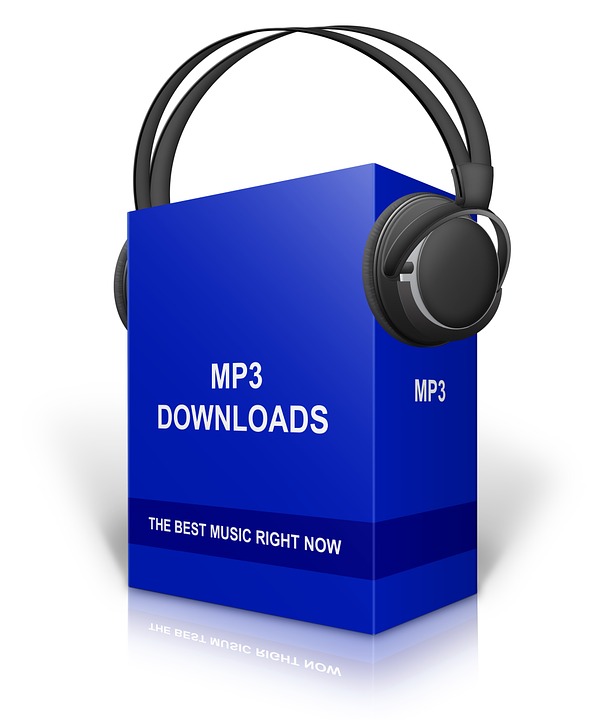 Public libraries are fantastic, right? You can borrow books, CDs, movies – even download current MP3 music files for free.
WHAT??????
You mean you didn't know about that last one? Join the club. Neither do most people.
Public libraries all over the country are offering a free service called Freegal, which allows you to download free MP3 files for your personal use.
Now let's get one thing out of the way. This is not pirated music. Nobody is getting ripped off. "Freegal" stands for free and legal. Your library has purchased this large block of downloads for their patrons (YOU) and is offering them to you at no charge.
And we're not talking about "Harry Belefonte's Greatest Hits." This is the cream of today's (and yesterday's) popular music. How much music? How many artists? How many songs? Here is what Freegal says:
"It changes daily. But it's safe to say that there are thousands of artists, tens of thousands of albums, and millions of songs. The Freegal Music website has hundreds of genres of music and is rich in many of them. The content is based upon agreements with over 28,000 music labels, including the labels of Sony Music Entertainment."
Currently spotlighted music includes the newest projects of Adele, Carrie Underwood, Chris Young, and Meghan Trainor, just to name a few.
Maybe YOUR public library has Freegal downloads available to its patrons, or maybe it doesn't. You'll have to find out. The Nashville, TN (my town) Public Library does, and its patrons can each download up to seven MP3s per week.
What you have to do to get the music:
Have a Library card
Have a 4-digit PIN associated with your Library card account
Log in to Freegal's website with your library credentials
Search Freegal's database of millions of songs and find the ones you want
Download the songs to your computer's hard drive
Enjoy!
Easy-peasy. The library has already purchased these downloads for you. All you have to do is grab them.
Enjoy the music! Oh, and thanks to the Public Libraries – for everything!